Collect2, use and connect your data
Reduce the amount of time spent doing data processing. Run it all in one place.
Collect
Collect data from any source. Send JSON, XML, CSV or even Excel to a private API endpoint. Send data from your application, server, or processing script.
The webhook endpoint allows you to receive instant notifications from your payment provider, email service, webshop etc. etc. For super easy and safe integrations.
Filter
Set up easy filtering based on the data you send. So only export data that meets your criteria.
Modify
With our simple editor transform your data from one format to the other, without writing complicated code.
Export
Export the data to an http endpoint or just sending it by email.
Collect2: Endless use cases
Two examples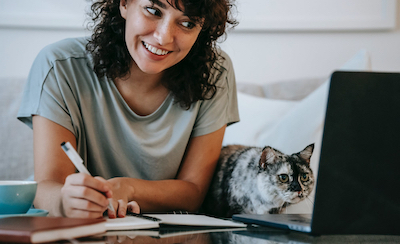 Streamline your data flows for your webshop.
With setting up a webhook receiver from WooCommerce to Collect2 you can:
Forward every day all the payments to your accountant in CSV
Forward every 3 hours all the orders to your orderpicker in JSON
Forward in realtime all the transactions to your bookkeeping software through an API
Forward in realtime every order to your company chat like Discord or Slack
Streamline your payment provider process.
Setup a webhook receiver for your payment provider and use Collect2 to:
Forward in realtime every payment above 1000 euro to your COO in Discord, Slack or Email
Notify when it happens the sales team when a user discontinues a subscription
Forward every day all the payments to your accountant in CSV
Forward in realtime all the transactions to your bookkeeping software through an API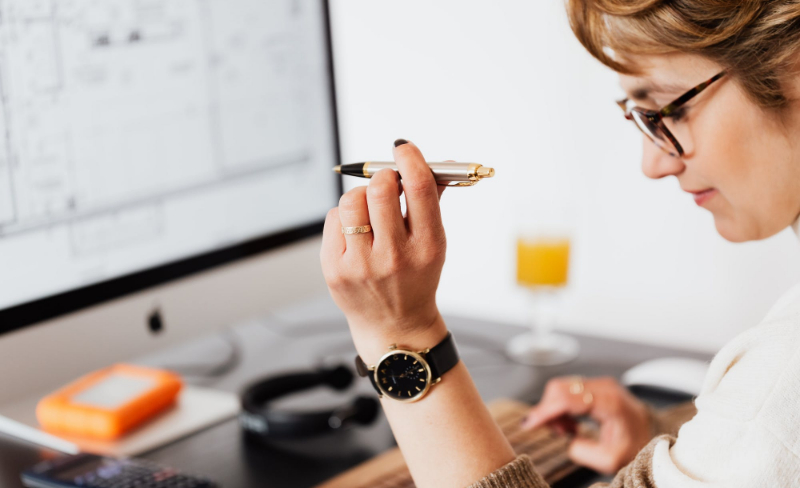 Pictures tell more then words, so here are some screenshots from our application